lorenza sa
Italian quality
LORENZA SA, despite being a newly established company, is already able to work professionally
in the field of import-export by searching for specific products on the domestic and international
markets. Indeed, we can make use of selected partners permanently present in the European Union,
China and South / East Asia, Middle East and Central America.
Our mission is to represent a commercial operator of reference for all those businesses who feel the
need to turn to new markets for the sale and purchase.
The strength of our cultural back-ground is certainly the perfect knowledge of the "MADE IN
ITALY", appreciated all over the world and benchmark of quality in several areas:
– such as the AGRO-FOOD, which stands out particularly for the production of well-known
and award-winning WINE, OLIVE OIL 100% Italian virgin, extra virgin and organic
organoleptic properties and unparalleled CHEESE unique;
–  not least is the commercial appeal of the entire sector FASHION and that's why we identify
for our clients the best SUPPLIES TEXTILES IN PLAIN, PRINTED COTTON, DENIM,
VISCOSE, POLYESTER, YARN carded or combed JERSEY COTTON POLYESTER.
wide range of Italian products
discover our products
THE MOST REQUESTED PRODUCTS
We are a lean and strong growth, which has invested a lot of young and motivated employees, creating a close-knit team of bright, dynamic and proactive; and you can also count on the support of external professionals with extensive experience and have very high skills. Get in the game every day with enthusiasm, not saving energy and firm belief in the value of new ideas … It 's our formula to design and implement large-scale international business.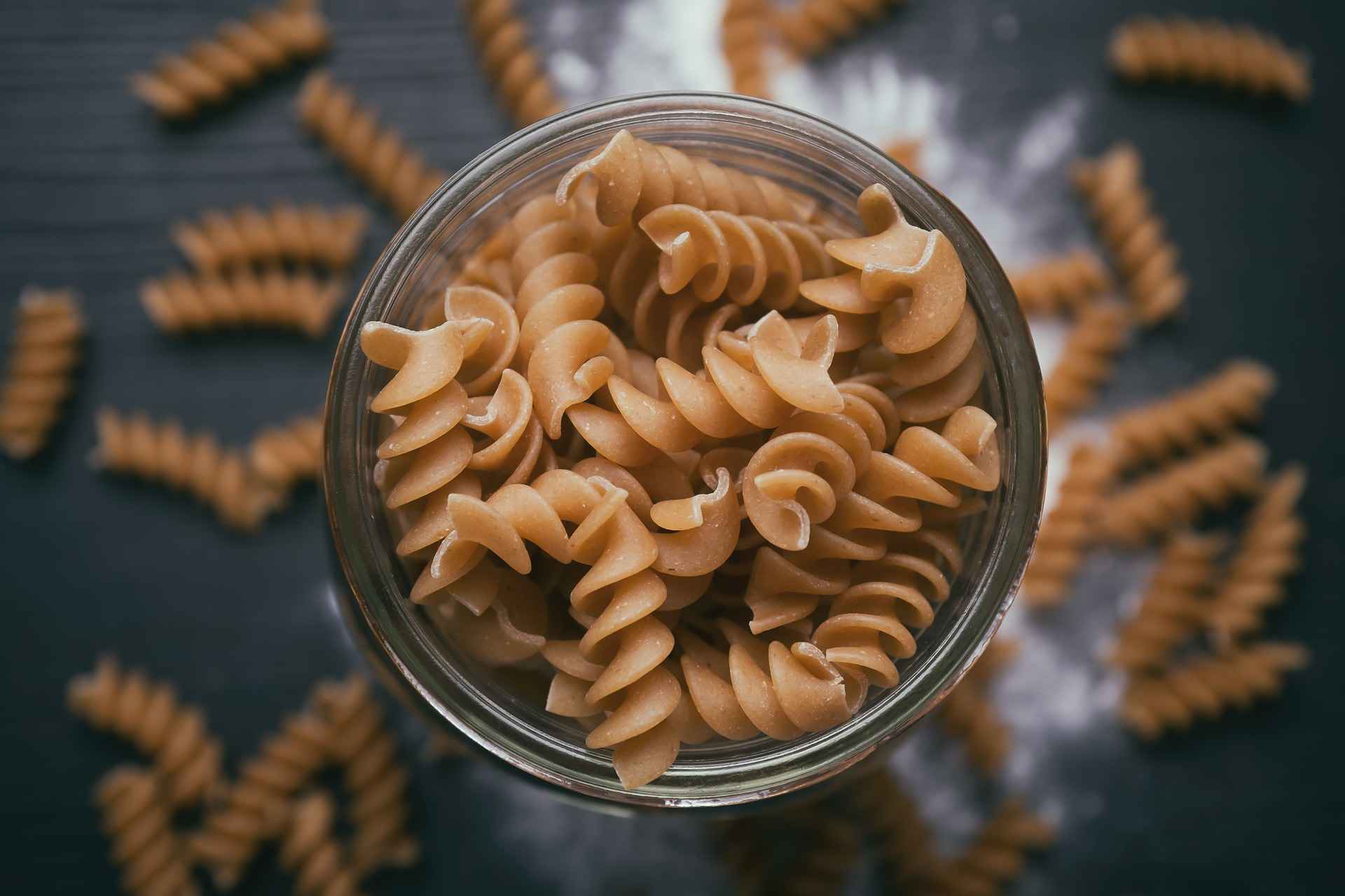 WE ARE AT YOUR SERVICE AND WE SOLVE ALL YOUR REQUESTS